Please Join Us To Commemorate the 29th Anniversary of the Tiananmen Square Massacre
Please Join Us To Commemorate the 29th Anniversary
of the Tiananmen Square Massacre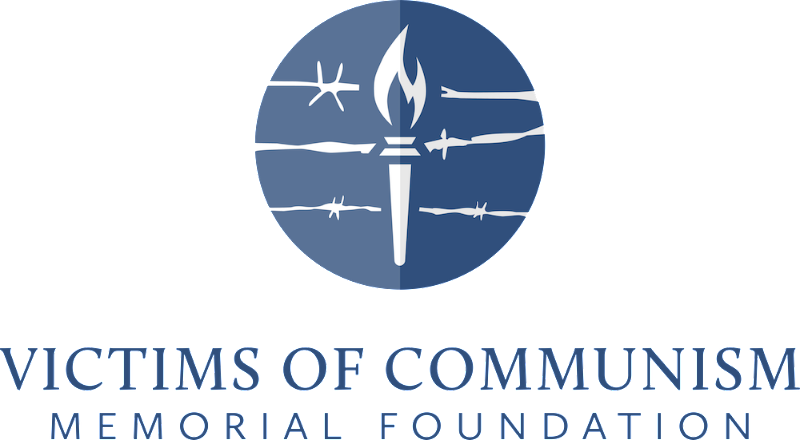 On June 4th and June 5th, the Victims of Communism Memorial Foundation will be hosting events to commemorate the Tiananmen Square Massacre of 1989.
Candlelight Vigil at the Victims of Communism Memorial
Join us at the Victims of Communism Memorial on June 4th for a candlelight vigil and ceremony of remembrance on behalf of the victims of the Tiananmen Square Massacre. We will hear remarks from survivors, victims' families, and others who have been persecuted by the communist regime in China.
Monday, June 4
8:00 PM
Vigil Ceremony Begins
Victims of Communism Memorial
Corner of Massachusetts and
New Jersey Avenues Northwest
Panel Discussion:
Exploring the Contested History of Tiananmen Square 
Join the 
Victims
 of 
Communism
Memorial
Foundation
 on 
June 5th
 for an expert panel discussion on the relevance of the Tiananmen Square Massacre today, and for the presentation of the 
Foundation
's Human Rights Award Fang Zheng, who had both of his legs crushed by an oncoming tank in Tiananmen Square after pushing one of his schoolmates to safety.
Tuesday, June 5 
11:45 AM – 12:00 PM
Lunch and Registration
12:00 PM – 1:00 PM
Expert Panel and Q&A
Rayburn House Office Building
Room 2043

Please RSVP for the Panel Discussion here


Panel Discussion Participant Biographies:
Yang Jianli is the President of Initiatives for China, a pro-democracy movement committed to a peaceful transition to democracy in China. He participated in the Tiananmen Square Protest of 1989, where he witnessed the massacre of hundreds of innocent students. Dr. Yang has a Ph.D. in Political Economy from Harvard University, and a Ph.D. in Mathematics from the University of California, Berkeley.
Natalie Liu is a reporter for Voice of America, however she is participating in this discussion in her private capacity. She was detained in China in the 1990s while working there as a freelance producer at CBS News. Ms. Liu graduated with a degree in history from the University of Pennsylvania, and from Georgetown University's School of Foreign Service.
Peter Mattis 
is a Research Fellow in China Studies at the 
Victims
 of 
Communism
Memorial
Foundation
and a contributing editor for 
War on the Rocks
. He previously worked at The Jamestown 
Foundation
 as a fellow and editor of its biweekly 
China Brief
. Mr. Mattis has an M.A. in Security Studies from Georgetown University's School of Foreign Service, and a B.A. in Political Science and Asian Studies from the University of Washington in Seattle.
Robert Suettinger 
is Senior Advisor and Consultant at the Stimson Center, working on China-related issues. Previously to joining the Stimson Center, Mr. Suettinger worked as Analytic Director at Centra Technology, Inc. for nine years, as well as a Senior Policy Analyst at RAND and a Visiting Fellow at the Brookings Institution. Mr. Suettinger has an M.A. from Columbia University and a B.A. from Lawrence University in Appleton, Wisconsin.
Fang Zheng is the president of the Chinese Democracy Education Foundation, an organization dedicated to promoting freedom, democracy, and human rights in the People's Republic of China. Mr. Fang participated in the 1989 Tiananmen Square Protest, and had both of his legs crushed after he risked his own life to push an unconscious girl out of the way of a charging tank. Mr. Fang attended Beijing College of Sports, where he majored in bio-dynamics in sports.